Switzerland is known as a hot property market. Therefore, a lot of the times when you see certain properties listed there is a chance they have already been let. The overall market in Switzerland seems to move slowly but when you have the local knowledge about the properties you will have an advantage. If you are an outsider it would be suggested to get in contact with a local real estate agent so you can get access to the off-market properties. 
For citizens from the EU (EU/EFTA citizen) or Swiss C permit holders, the rights for buying real estate is the same for the citizens of Switzerland. This means that people do not need a permit to buy real estate. However, if you are a foreigner, third-country national, and would like to buy Swiss real estate, you do not require a permit to buy a main residence or building land where you live if you meet certain requirements:
You hold a valid permit (B permit)
If you would live in the main residence
If you are going to build on the land you bought (within one year)
If you prefer to buy a holiday apartment, housing unit or second home, you are obligated to have a permit.
FACTS
41.6%
of the households in Switzerland own real estate
47.5% 
of the elderly people (65+) own a property
26.1%
of the people in the age group 25-65 own a property
+50%
of the people in Switzerland rent a house
The government is working hard to get at least 10 % housing built nationwide with the purpose of being social housing.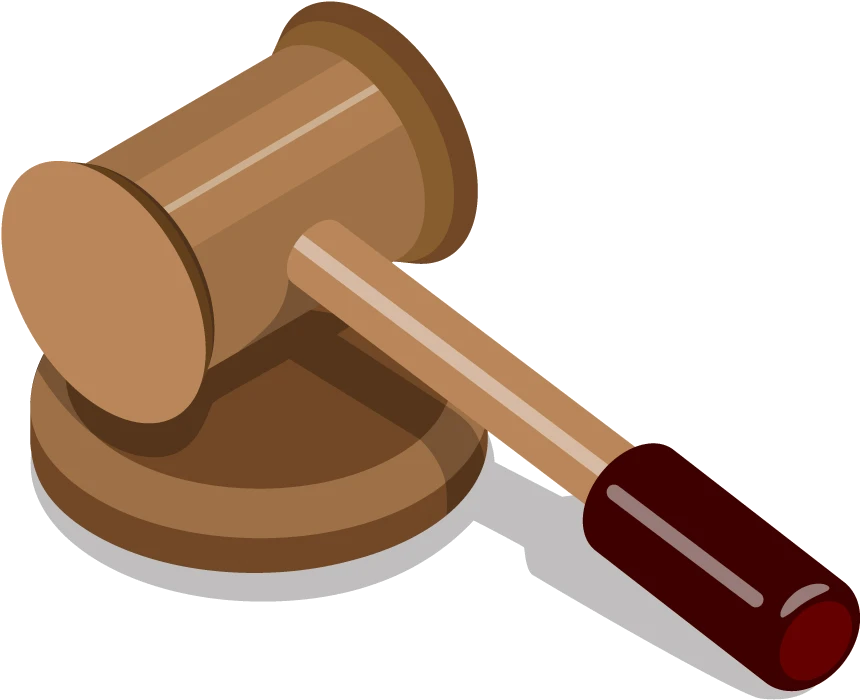 Laws and Regulations
If you would like to buy a property in Switzerland you have to pay transaction costs. However, Switzerland has the lowest transaction cost in Europe. The total cost paid are between 0.25% - 3.55% of the property cost. While the seller pays between 3.23 – 5.38% of the cost. For the buyer the transaction costs include notary fees, real estate transfer tax and registration fees. 
Search portals
In Switzerland you have the possibility to look for real estate via traditional ways. There are property listings in the newspapers and there are specialist property papers available at estate agents and in shopping malls. Also, there are plenty of online estate websites to search for your property. A couple of them are Homegate, ImmoStreet, ImmoScout24 and UMS Temporary Housing.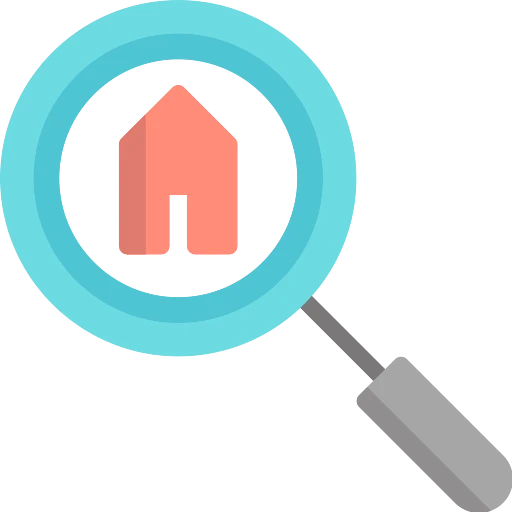 The process
When you find the property you would like the process starts. Just like any other real estate buying process you will make an offer, go in negotiation, accept an offer, find a mortgage, agree on the sale and sign the contract. 
However the notary will go through this process:
1. Draw up the contract
2. Hold the buyers funds in escrow
3. Complete the transfer
4. Check if all legal formalities are correct
5. Be able to advise the parties on all legal and legitimate matters