The last couple of years in the Netherlands the demand for rental real estate has grown through the roof. Specifically, this trend is visual in the more rural areas like Rotterdam, Amsterdam, Utrecht, The Hague, Groningen, Eindhoven. Also, the demand for rental houses has grown due to the shortage of houses on the market.
For the Netherlands there are no restrictions on property or land ownership for citizens. Also, there are no restrictions on property ownership for foreigners. However, there is property taxation to take into account.
FACTS
52%
of the households in the Netherlands own real estate
13%
of the share of housing costing less than €200.000
31%
percentage of social housing within the total Dutch housing stock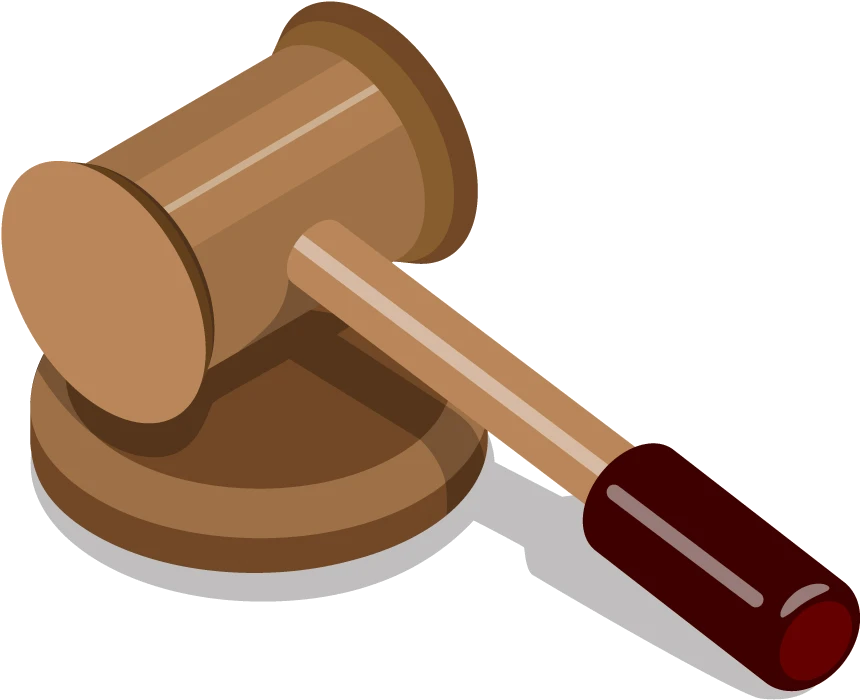 Laws and Regulations
There is exclusive representation in the Netherlands. It is only legal to represent one party.
The commission fees are paid by both parties. The seller pays the commission fee of his own agent and the buyer pays the commission fee of his own agent.
In the Netherlands no referral fees are paid. 
There are no licensing laws/government regulation of the real estate industry in the Netherlands. The NVM, the association of estate agents and valuers, has its own regulation. This regulation consists of code of ethics, educational demands, tort law etc.
Search portals
There is Multiple Listing Service (MLS) in the Netherlands. This specific website is called Funda and is owned by the NVM. Non-NVM owners are also allowed to put their ads on the website.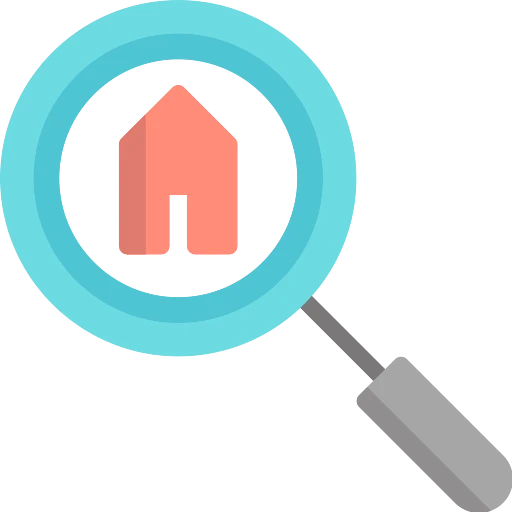 Extra information
Real estate closings are executed by the notary
In the Netherlands the commissions are paid to the seller's agent
There is no title insurance in the Netherlands